How often should the wiper blade be replaced?
Wiper blades are commonly used body accessories for automobiles, mainly used to wipe off rainwater on the windshield in rainy days, and can also be used to wash the windshield. The wiper blade is a very important safety part of the car. It must be able to effectively remove rain, snow and dirt; it must also work in high and low temperature environments; it must also be resistant to acid, alkali, salt and other harmful substances Corrosion. The wiper blade is a component that maintains the outer surface of the windshield and ensures a clear view in rain and snow. It is one of the important guarantee systems for driving safety and an indispensable component for motor vehicles.
Everyone subconsciously thinks that the role of the wiper blade is to wipe off the rain on the windshield. In fact, the real function of the wiper blade is to smooth the rainwater on the surface of the windshield to form a uniform water film, allowing the light to pass through smoothly. It will not produce refraction and bending deformation, thereby improving the clear view area of the driver. The wiper blade is a consumable, it is recommended to check and replace it regularly. So how often should the wiper blade be replaced? According to the wiper blade manufacturer, the wiper blade shall be inspected once every 6 months and replaced once a year.
Improper car washing can easily cause the wiper blade to be scrapped prematurely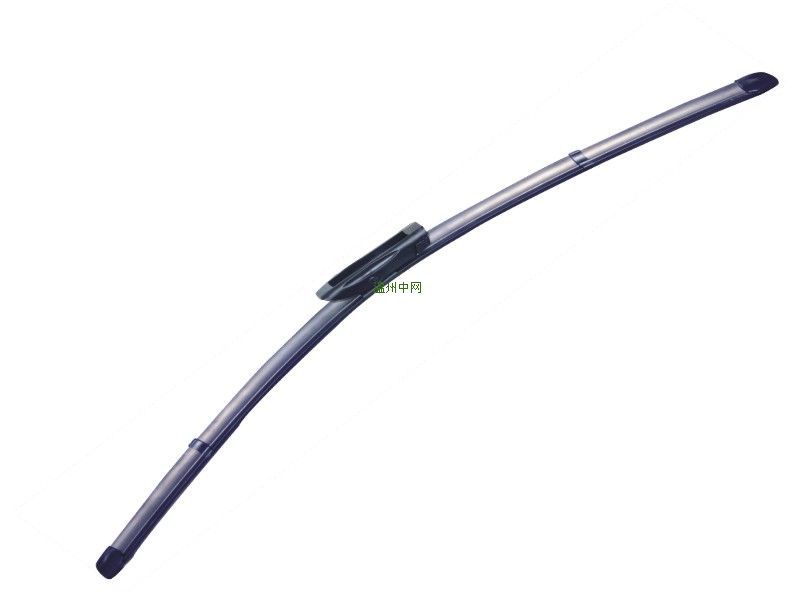 PREVIOUS NEWS:Improper car washing can easily cause the wiper blade to be scrapped prematurely
NEXT NEWS:Analysis of the reasons for the deterioration of wiper blades